For members
EXPLAINED: Why teaching English in French schools is so difficult
The French government wants schools to improve their English teaching. Question is, will the teachers be able to do the job?
Published: 20 February 2020 10:46 CET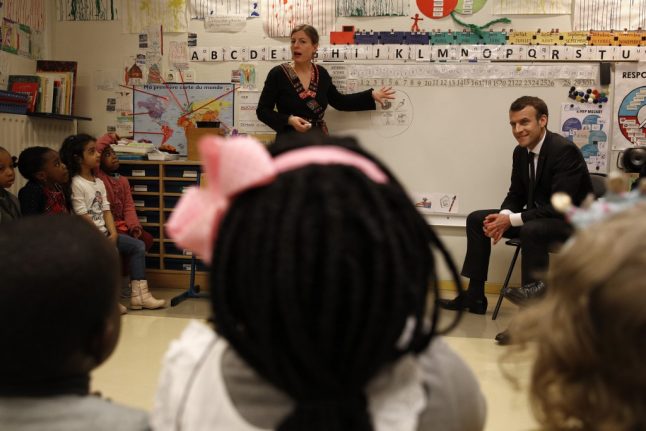 President Emmanuel Macron, internationally renowned as a proficient English speaker, wants to ensure French children become savvy at speaking English too.. Photo: AFP
For members
What changes in France in July 2022
Summer's here and the time is right for national celebrations, traffic jams, strikes, Paris beaches, and ... changing the rules for new boilers.
Published: 27 June 2022 09:13 CEST
Updated: 1 July 2022 09:45 CEST