For members
French government holds crisis talks over ski resorts with no snow
France's environment minister is on Thursday holding a crisis meeting with ski resort managers after two resorted to flying in snow by helicopter.
Published: 20 February 2020 09:50 CET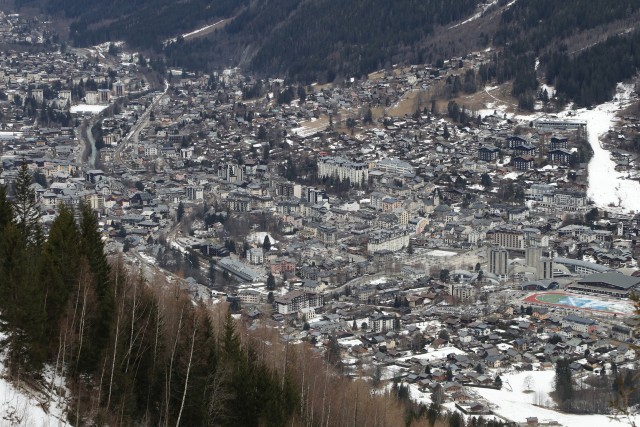 An unusually warm winter has hit French ski resorts hard. Photo: AFP
Snobs, beaches and drunks – 5 things this joke map teaches us about France
A popular joke 'map' of France has once again been widely shared on social media, sparking endless jokes at the expense of certain regions of France.
Published: 5 July 2021 12:45 CEST
Updated: 6 July 2021 09:45 CEST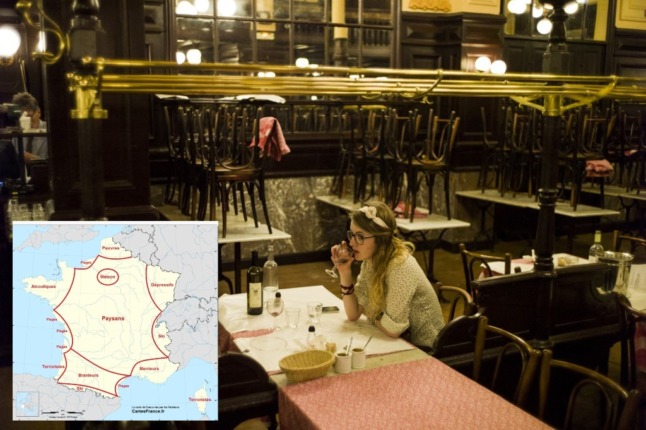 Image AFP/cartesfrance.fr