For members
Single in Paris? Here's where to avoid over Valentine's Day weekend
With romantic couples set to flood into Paris for Valentine's Day over the coming days, there are certain parts of the city that singles should avoid.
Published: 13 February 2020 14:00 CET
There's likely to be a lot of this near the Eiffel Tower this weekend, don't say we didn't warn you. Photo: AFP
IN PICTURES: 7 of the French government's sexiest public health adverts
An advertising campaign aimed at convincing young people to get the Covid vaccine has attracted international attention, but it's not the first time that French authorities have sexed up their public health messaging.
Published: 8 July 2021 17:22 CEST
Updated: 11 July 2021 12:16 CEST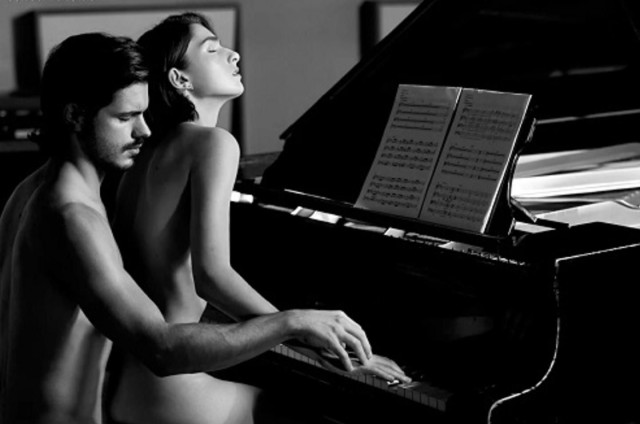 Image: AIDES.