For members
Eight smartphone apps that make life in France a bit easier
Moving to a new country is always challenging and France - with its love of bureaucracy and slight tendency to expect you to already know everything - is no different. So here are some apps that might make life just a bit easier.
Published: 11 February 2020 13:57 CET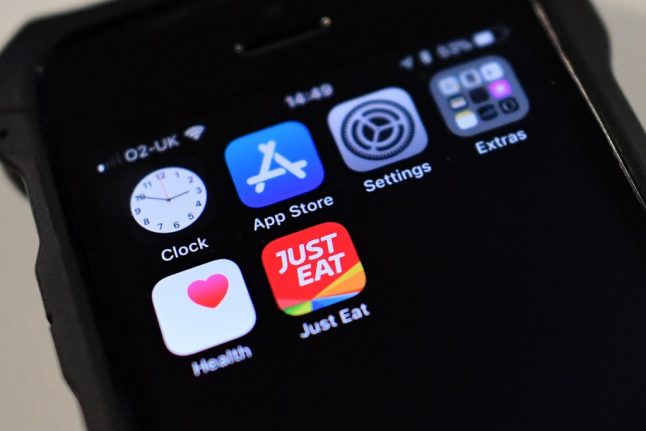 What should you add to your smartphone to make life in France easier? Photo: AFP
What to do if you are arrested in France
Everything you need to know if you find yourself in handcuffs in France.
Published: 21 June 2022 14:10 CEST
Updated: 22 June 2022 14:31 CEST