For members
Eight smartphone apps that make life in France a bit easier
Moving to a new country is always challenging and France - with its love of bureaucracy and slight tendency to expect you to already know everything - is no different. So here are some apps that might make life just a bit easier.
Published: 11 February 2020 13:57 CET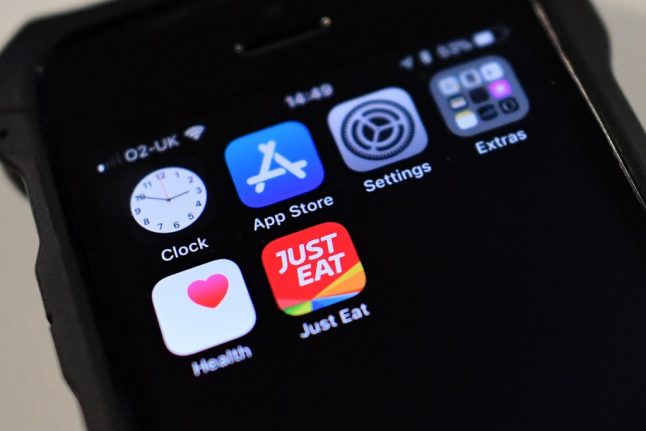 What should you add to your smartphone to make life in France easier? Photo: AFP
For members
'Section internationales': How do France's bilingual secondary schools work?
For foreign parents in France looking at secondary school options for their children one option to consider is the bilingual 'international sections' in certain state schools. But how do they work?
Published: 5 December 2022 16:12 CET