For members
Driving in France: What are the offences that cost you penalty points on your French licence?
French drivers don't exactly have the best reputation, but that doesn't mean that there are no rules in place on the roads in France. Here's a guide to driving offences and how many points they will cost you if you have a French licence.
Published: 4 February 2020 11:38 CET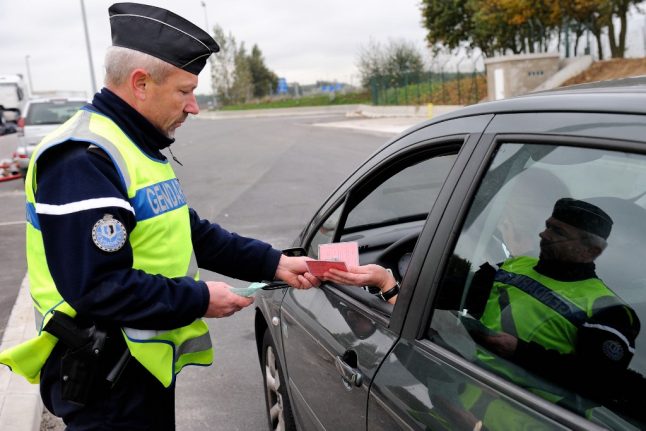 Don't risk losing points from your driving licence. Photo: AFP
For members
The law changes drivers in France need to know about in 2023
From petrol discounts and motorway tolls to low-emission zones and help to buy a greener car, here's what's changing for motorists in France in the next 12 months.
Published: 28 December 2022 12:03 CET