For members
'I realised how prudish America was when I came to France' – Parisians tell their stories of multiple loves
In the city of romance, a special Paris café dedicated to polyamory - the practice of having more than one significant other - gathers dozens of people every month. An English speaking group will open in March.
Published: 8 February 2020 11:00 CET
Is three necessarily a crowd? Photo: Ingri Bergo
IN PICTURES: 7 of the French government's sexiest public health adverts
An advertising campaign aimed at convincing young people to get the Covid vaccine has attracted international attention, but it's not the first time that French authorities have sexed up their public health messaging.
Published: 8 July 2021 17:22 CEST
Updated: 11 July 2021 12:16 CEST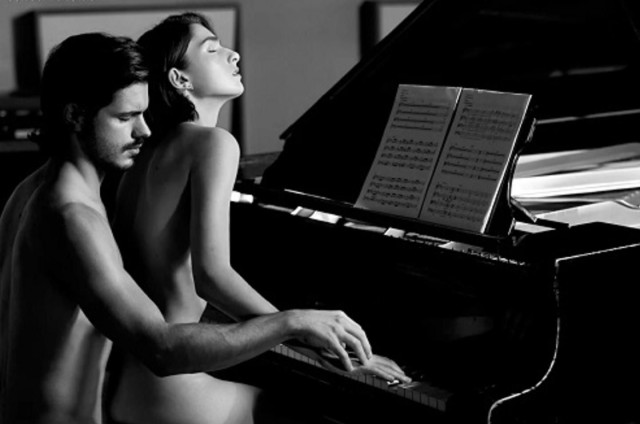 Image: AIDES.