For members
What changes about life in France in February 2020
The coldest, grayest month of the new year brings changes in energy prices, but also the day of lovers and a French pancake day. Here's what you need to know.
Published: 1 February 2020 10:36 CET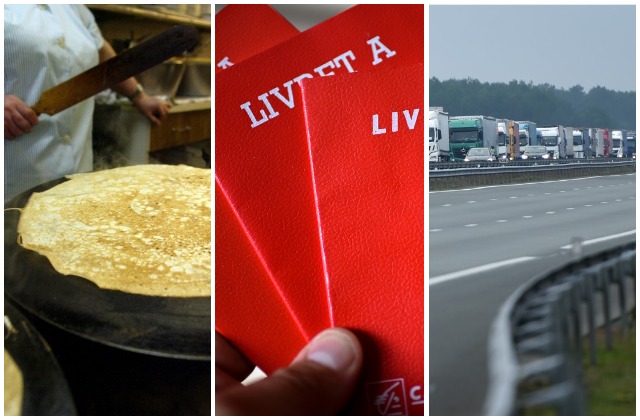 All photos: AFP
For members
What changes in France in July 2022
Summer's here and the time is right for national celebrations, traffic jams, strikes, Paris beaches, and ... changing the rules for new boilers.
Published: 27 June 2022 09:13 CEST
Updated: 1 July 2022 09:45 CEST