For members
What you need to think about before buying that dream house in France
Buying property is never simple - but add in another language and a totally different purchase system and the French property market can be a stressful place. Here are some tips for navigating it, from people who've done it.
Published: 6 July 2020 15:00 CEST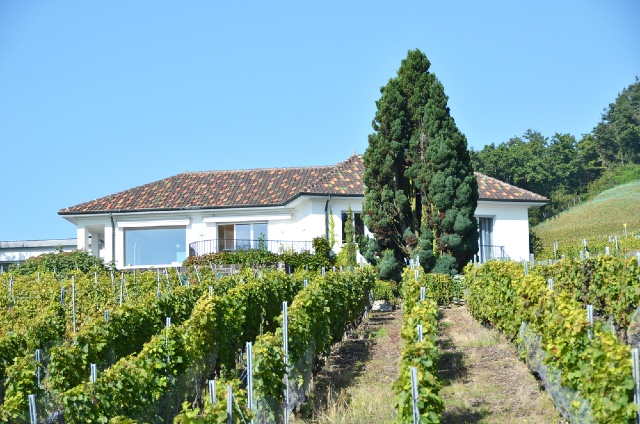 Photo: Leggett Immobilier
For members
Courtier: Should you hire a broker when buying property in France?
If you're researching the French property market, you might have come across mentions of 'courtiers' - here's what they do and whether they are necessary.
Published: 26 September 2022 13:46 CEST