For members
QUIZ: Do you know France well enough to be Miss France?
Did you know that as well as being able to smile nicely and look slinky in a frock, candidates for Miss France also need to take a test on the history and culture of France? See how well you do on these sample questions.
Published: 5 January 2020 13:00 CET
Updated: 10 November 2022 11:46 CET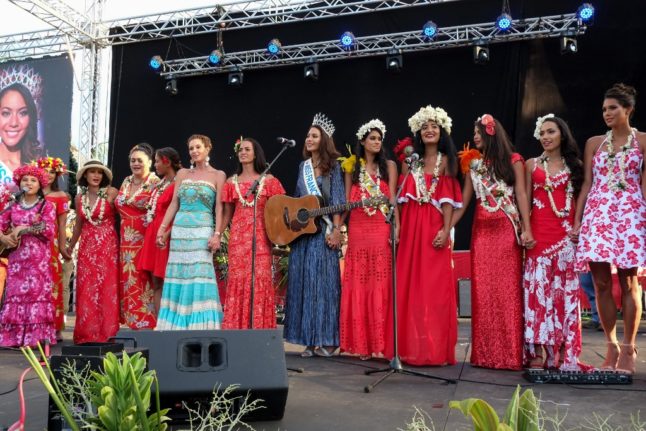 Miss France 2019 Vaimalama Chaves, centre, with fellow contestants. Photo: AFP
Where does the 'romantic, sexy French' stereotype come from?
One of the most enduring stereotypes about the French is that they are romantic, charming, seductive and just downright sexy. We know this label can't possibly apply to an entire nation - but where does the image come from? And how do the French themselves feel about it?
Published: 2 February 2023 07:54 CET