For members
Les étrennes: How much to tip at New Year in France
The French may have a reputation for not tipping, but they have a New Year's tradition which certainly breaks the stereotype. Here's what you need to know about the old custom of 'les étrennes' and who exactly you might want to think about tipping.
Published: 2 January 2020 15:05 CET
Updated: 30 December 2021 15:03 CET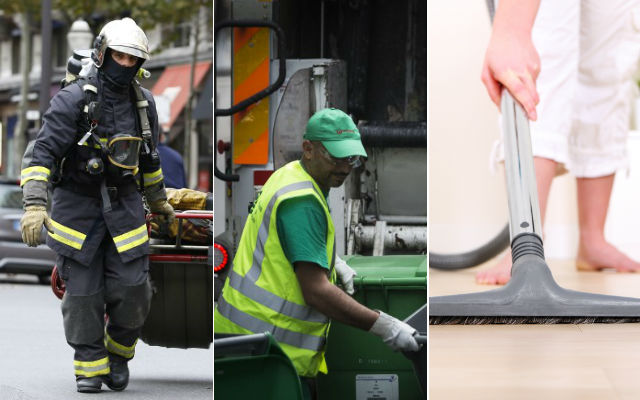 Photo: AFP/deposit photos
For members
Reader Question: Why did my French electricity bill increase by more than 4%?
The French government has capped electricity prices rises at four percent - but as with many French rules, there are certain exceptions.
Published: 12 August 2022 17:53 CEST