For members
French expression of the day: Habillé comme l'as de pique
It doesn't seem like it, but the ace of spades actually wears clothes. Or that's what French people pretend at least.
Published: 13 December 2019 16:05 CET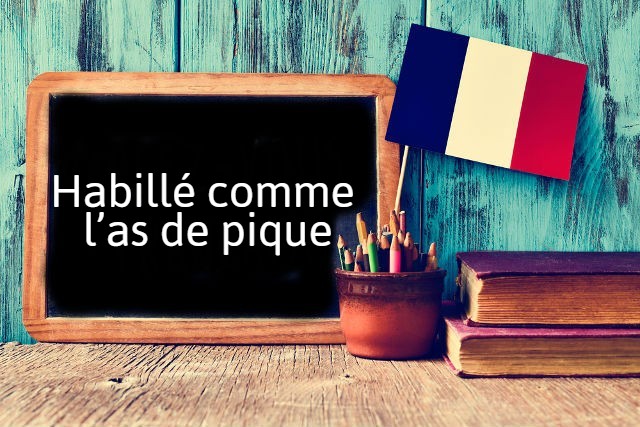 For members
French Expression of the Day: Avoir l'estomac dans les talons
A sensation you might feel around midi after skipping your morning croissant.
Published: 27 June 2022 12:25 CEST