For members
What you need to know about taking a taxi in Paris
Paris taxi drivers have been the centre of several overcharging scandals in recent years - here's what you need to know about taking a taxi in Paris and how to avoid getting ripped off.
Published: 9 December 2019 12:32 CET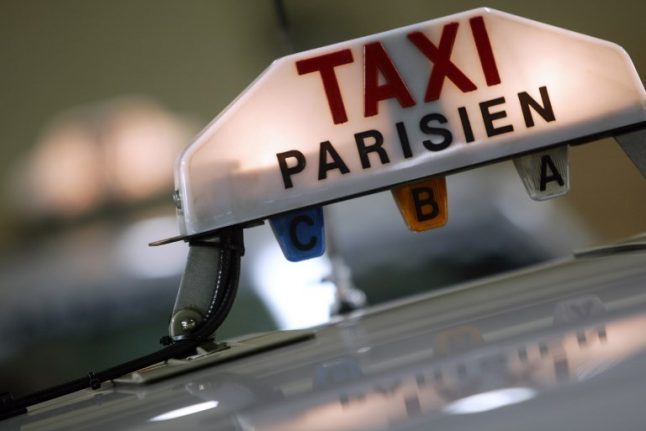 Photo: AFP
For members
10 apps to make your life easier during a French strike
If you find yourself in France during a strike, do not fear. Here are some apps that will help you get around.
Published: 16 January 2023 17:26 CET
Updated: 19 January 2023 08:18 CET