For members
QUIZ: Are you a connoisseur of French beers, wines and spirits?
Do you know your Bordeaux from your Burgundy, your Calvados from your cassis? If you reckon you're a connoisseur of the French drinks scene, take our quiz.
Published: 6 December 2019 07:25 CET
Updated: 23 December 2021 11:27 CET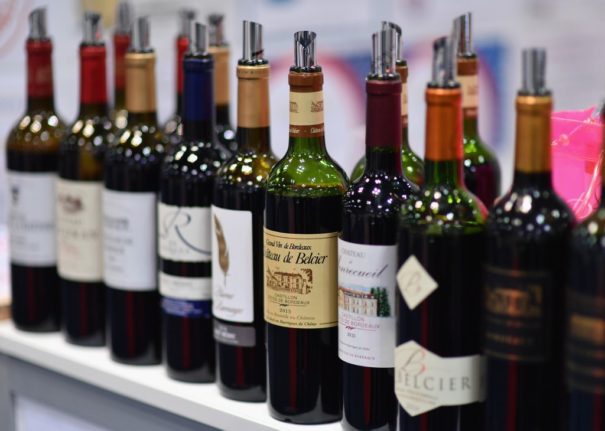 Photo: AFP
For members
Reader question: Exactly how many different types of cheese are there in France?
One thing everyone can agree on is that France has a lot of cheese - but exactly how many French fromages exist?
Published: 3 June 2022 17:11 CEST
Updated: 7 June 2022 09:03 CEST