For members
Striking in France – what are the rules and do strikers get paid?
French workers do have something of a reputation for striking, but do they really do it more than any other European country? And can any disgruntled employee walk out?
Published: 3 December 2019 10:24 CET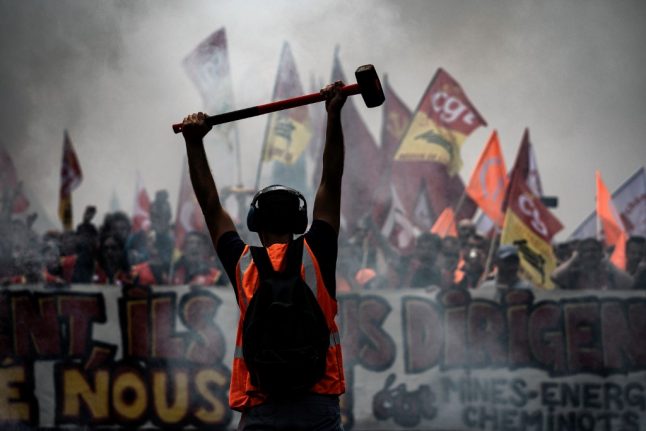 The right to strike is ensured by the French constitution. But do workers still get paid when striking?. Photo: AFP
For members
What changes in France in July 2022
Summer's here and the time is right for national celebrations, traffic jams, strikes, Paris beaches, and ... changing the rules for new boilers.
Published: 27 June 2022 09:13 CEST
Updated: 1 July 2022 09:45 CEST