For members
What's in a name? Understanding how to fill out forms in France
French bureaucracy is of course famously cumbersome, but it also has a few minefields for the unwary - particularly around the issue of names.
Published: 28 November 2019 13:02 CET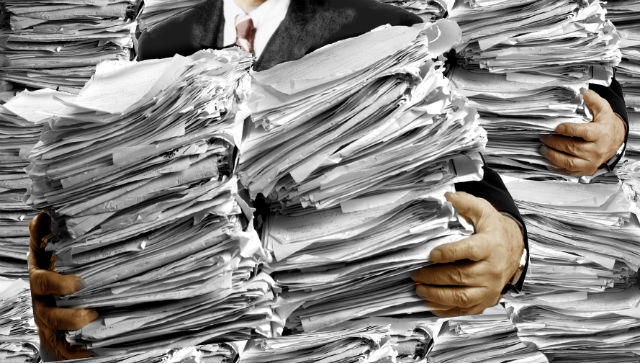 Don't get the wrong name, or you might need to fill in all these forms again. Photo: AFP
For members
What changes in France in July 2022
Summer's here and the time is right for national celebrations, traffic jams, strikes, Paris beaches, and ... changing the rules for new boilers.
Published: 27 June 2022 09:13 CEST
Updated: 1 July 2022 09:45 CEST