For members
Beaujolais Nouveau: 13 things you need to know about France's famous wine
Thursday is Beaujolais Nouveau Day in France, the day bottles of red hit the shelves. But how much do you know about the famous (or perhaps infamous) wine?
Published: 21 November 2019 09:07 CET
Updated: 16 November 2022 16:41 CET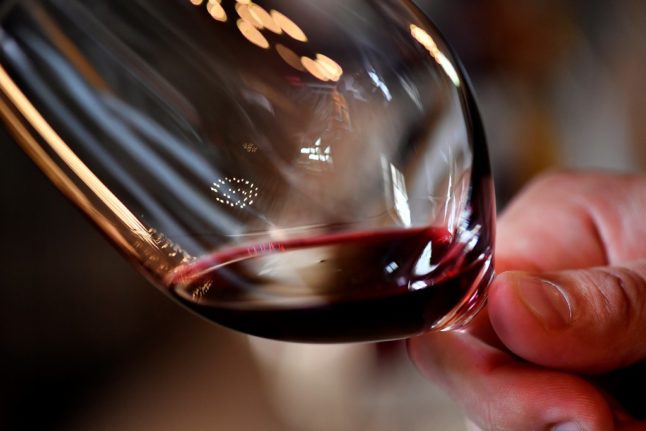 Makers of beaujolais nouveau are trying to claw back its reputation. Photo: AFP
For members
Bio, artisan and red label: What do French food and drink labels really mean?
From home-made to made in France, organic to artisan, AOP to Red Label - French food and drink products have a bewildering array of different labels and quality marks - here's what they all mean.
Published: 26 January 2023 17:01 CET
Updated: 27 January 2023 08:27 CET