For members
Word of the day: Margoulette
This expression dates back to the 17th century, and even some French people are unsure of its meaning. We explain.
Published: 18 November 2019 15:41 CET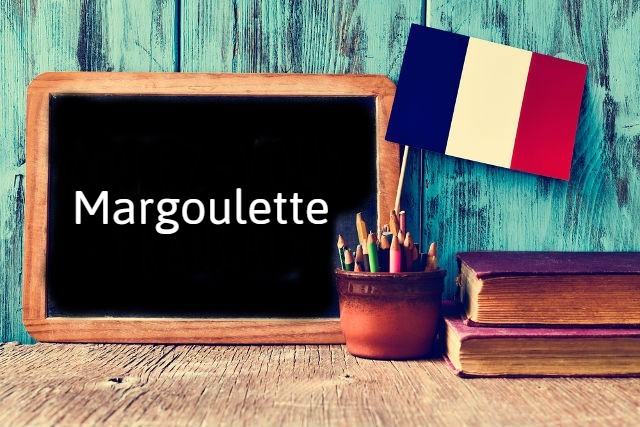 For members
French Expression of the Day: Mettre le holà
This might look like a mix of Spanish and French, but it is definitely not Franish.
Published: 12 August 2022 14:59 CEST