For members
ANALYSIS: Will Macron really 'tremble' at yellow vest anniversary? I doubt it
A year ago half the cars in my part of Normandy carried yellow badges of rebellion on their dashboards, writes John Lichfield. Now you can scarcely see a yellow jacket in what was one of the heartlands of the Gilets Jaunes movement.
Published: 16 November 2019 17:53 CET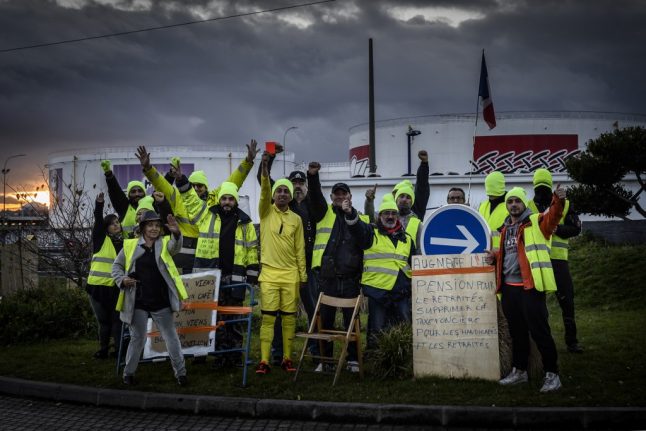 The movement has dwindled and changed a lot in a year. All photos: AFP
OPINION: France's 'slow train' revolution may just be the future for travel
Famous for its high-speed TGV trains, France is now seeing the launch of a new rail revolution - slow trains. John Lichfield looks at the ambitious plan to reconnect some of France's forgotten areas through a rail co-operative and a new philosophy of rail travel.
Published: 26 January 2022 11:29 CET
Updated: 29 January 2022 09:51 CET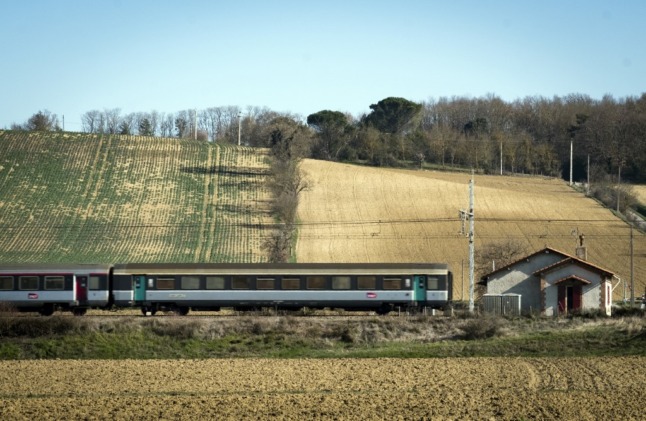 The slow trains would better connect rural France. Photo: Eric Cabanis/AFP