For members
French word of the Day: Mon pote
Feeling convivial or well disposed towards a French person? It might be time to wheel this one out.
Published: 7 November 2019 12:32 CET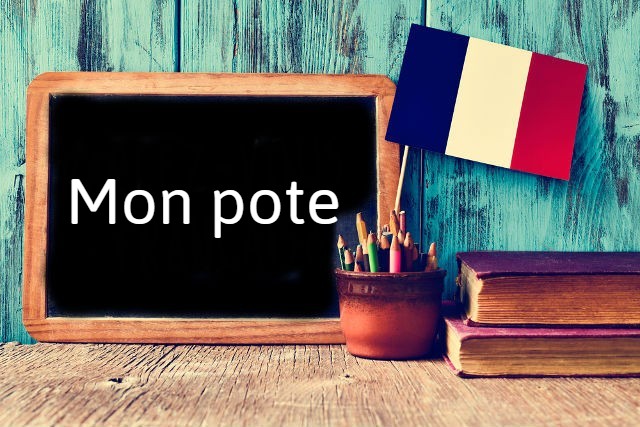 For members
French Expression of the Day: Mettre le holà
This might look like a mix of Spanish and French, but it is definitely not Franish.
Published: 12 August 2022 14:59 CEST