For members
French word of the Day: Draguer
Want to indulge in that most French of pastimes and attempt to pick someone up? Then you will need this.
Published: 5 November 2019 14:12 CET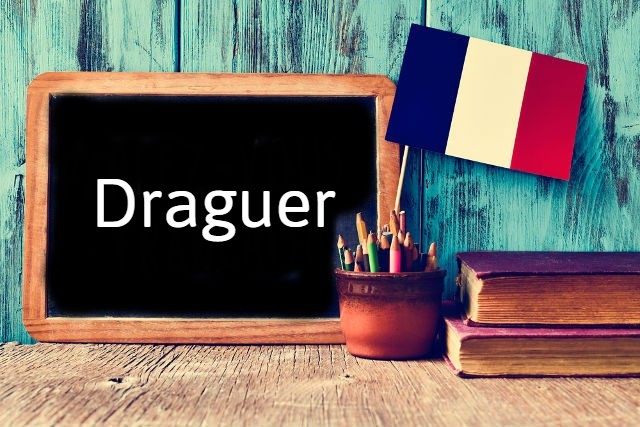 For members
French phrase of the Day: Ne me prends pas pour un lapin de six semaines
Being patronised by a Frenchman? Roll out this phrase.
Published: 24 June 2022 12:26 CEST