For members
Five Netflix series that will teach you French as the locals speak it
Obviously studying the grammar cannot be avoided if you are learning French - but there are some more fun ways to expand your vocabulary and one of them is watching French TV. Here's our pick of the best series for language learners.
Published: 5 November 2019 14:18 CET
Updated: 17 March 2020 14:12 CET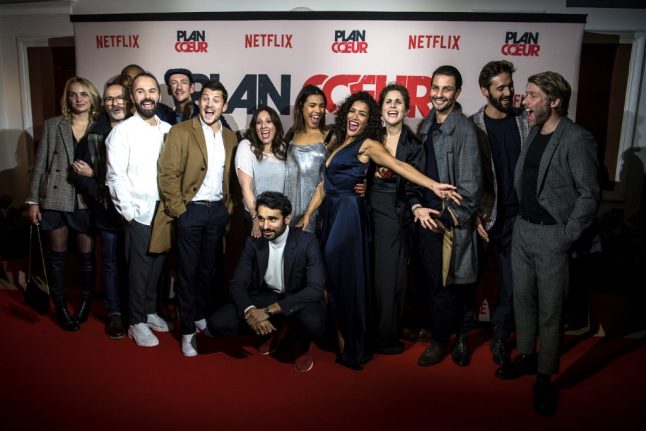 The stars of hit French comedy Plan Coeur. Photo: APF
Le goûter: The importance of the afternoon snack in France
The French have developed an entire cultural tradition around the idea of an afternoon snack. It's called "Le goûter" and here's what you need to know about it.
Published: 19 September 2022 13:17 CEST