For members
Five Netflix series that will teach you French as the locals speak it
Obviously studying the grammar cannot be avoided if you are learning French - but there are some more fun ways to expand your vocabulary and one of them is watching French TV. Here's our pick of the best series for language learners.
Published: 5 November 2019 14:18 CET
Updated: 17 March 2020 14:12 CET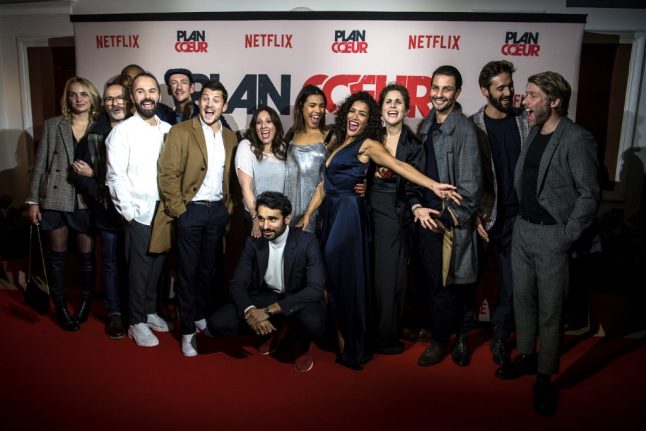 The stars of hit French comedy Plan Coeur. Photo: APF
Everything you need to know about France's 2022 summer sales
In France, you can only shop the best deals twice a year - during the soldes. Here is everything you need to know about this year's summer sales.
Published: 16 June 2022 16:32 CEST
Updated: 19 June 2022 09:24 CEST