For members
REVEALED: The best towns in France to live in based on jobs and affordable property prices
If you're looking for a place to live in France you will probably want beautiful scenery and a good local boulangerie - but what about the more practical stuff like jobs and affordable house prices?
Published: 4 November 2019 10:45 CET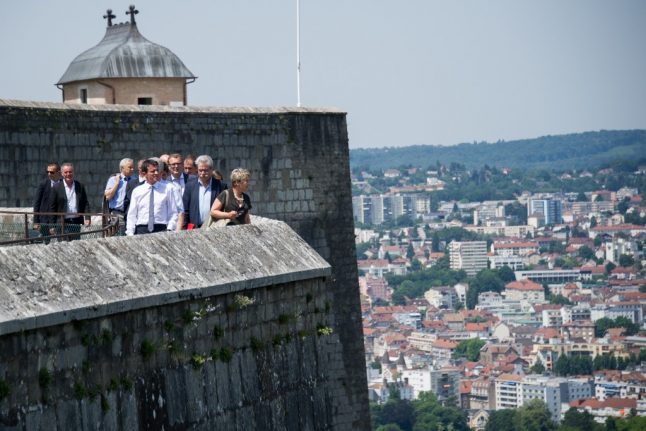 Small towns triumphed over big cities in the rankings. Pictured is Besançon in eastern France. Photo: AFP
For members
How to get a summer job in France
As the summer holidays approach in France, many employers are looking for seasonal workers - so if you're looking for a summer job, here's how to go about it.
Published: 25 May 2022 13:15 CEST