For members
Frequent mistakes made by French property buyers
An expert from English-language housing site ESREA shares with The Local some tips to help you avoid making the worst mistakes when buying a home in France.
Published: 1 November 2019 14:30 CET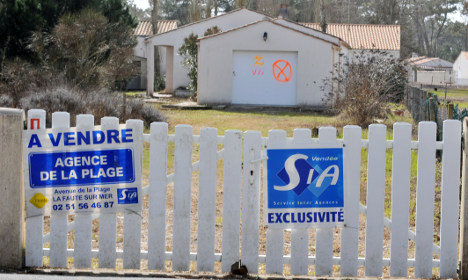 A house of sale in La-Faute-sur-Mer (Vendée). Photo: Frank Perry/AFP
For members
Plumbing Emergencies in France: Who to call and what to say
Plumbing ermergencies are common in France, so here's our guide to what to do, who to call and the phrases you will need if water starts gushing in unexpected areas.
Published: 23 May 2022 11:41 CEST