For members
French word of the Day: Bouder
Not getting your own way? You might need to prepare to bouder.
Published: 29 October 2019 16:20 CET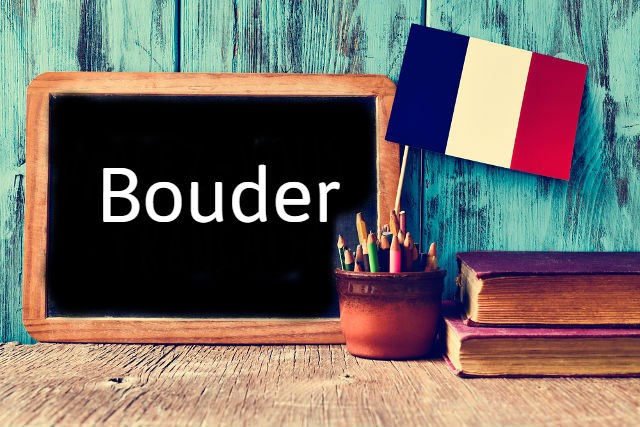 For members
French Expression of the Day: C'est de la daube
A daube is a delicious and hearty French stew - but this expression is not something that you would aspire to.
Published: 1 July 2022 12:14 CEST