For members
'Frenchmen aren't that great in bed' – Five French dating myths exploded
France is seen as the home of romance and a place for lovers, but French writer Olivia Sorrel-Dejerine argues that many of these myths do not live up to reality.
Published: 18 October 2019 10:53 CEST
Updated: 16 September 2022 11:20 CEST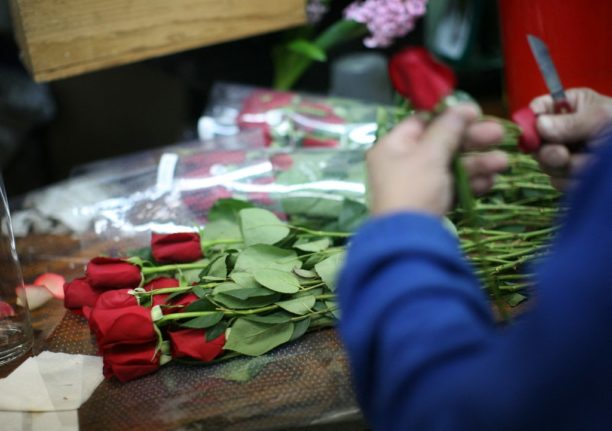 Is France really the country of romance? Photo: Getty Images via AFP
New French State aid to help older people make home improvements
A new accessibility scheme recently announced by the French government gives grants for home improvements such as installing a stair lift or widening a doorframe to allow wheelchair access - here is how you could benefit.
Published: 3 October 2022 16:18 CEST