For members
'Frenchmen aren't that great in bed' – Five French dating myths exploded
France is seen as the home of romance and a place for lovers, but French writer Olivia Sorrel-Dejerine argues that many of these myths do not live up to reality.
Published: 18 October 2019 10:53 CEST
Updated: 14 August 2020 15:15 CEST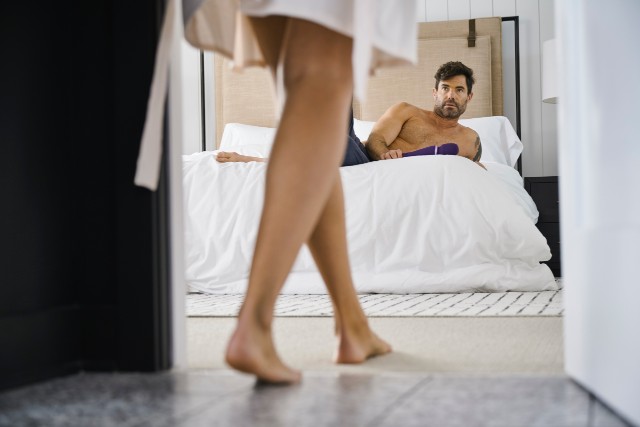 Don't get your hopes up, love. Photo: Unsplash
IN PICTURES: 7 of the French government's sexiest public health adverts
An advertising campaign aimed at convincing young people to get the Covid vaccine has attracted international attention, but it's not the first time that French authorities have sexed up their public health messaging.
Published: 8 July 2021 17:22 CEST
Updated: 11 July 2021 12:16 CEST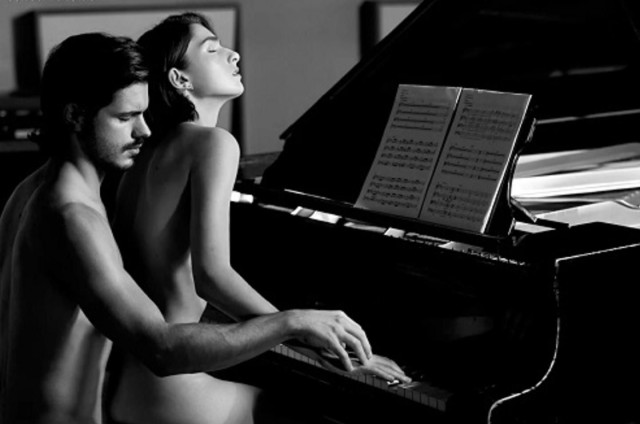 Image: AIDES.