For members
Perfume and pipi: The 10 smells that tell you you're in Paris
Think the whole of Paris smells delightfully of Chanel perfume and freshly-baked croissant? Here are the 10 smells that really let you know you're in the French capital.
Published: 1 August 2020 13:00 CEST
Updated: 20 October 2021 14:50 CEST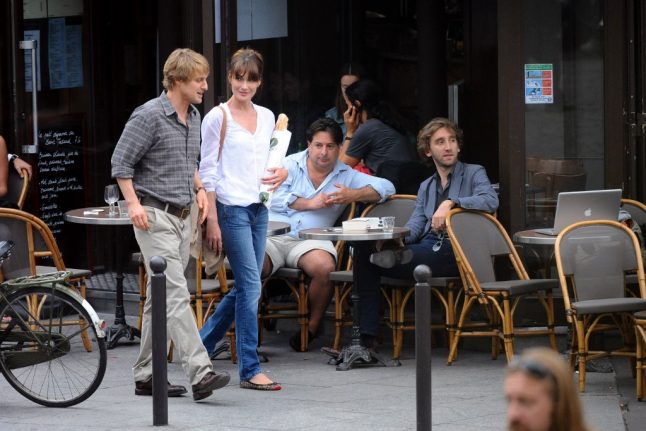 Paris is all expensive perfume, freshly-baked baguette and Hollywood actors, right? Sort of. Photo: AFP
'Painful' – is Paris Charles de Gaulle airport really that bad?
Following a survey that said Paris Charles de Gaulle airport was the best in Europe, we asked Local readers what they thought...
Published: 30 December 2022 16:16 CET