For members
Can you really drive on an expired photocard licence in France?
The UK government has updated its Brexit information for those British nationals living in France with UK driving licences and it has corrected wrong information it published around the expiry of photocards.
Published: 17 October 2019 15:34 CEST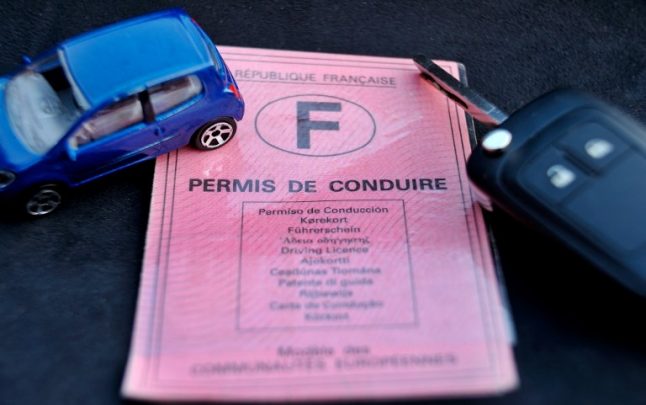 Photo: AFP
For members
Is new court ruling the end for Britons fighting to remain EU citizens?
The Court of Justice of the European Union confirmed on Thursday that Brexit really does mean that Britons are no longer EU citizens. Claudia Delpero looks at whether there's any other way they can keep their rights.
Published: 9 June 2022 21:19 CEST