For members
OPINION: French police are not just thugs, they are being placed in an impossible situation
Teargas and tourism don't mix, but there is more to the violent clashes in Paris than simply blaming the French police, writes John Lichfield.
Published: 27 September 2019 08:18 CEST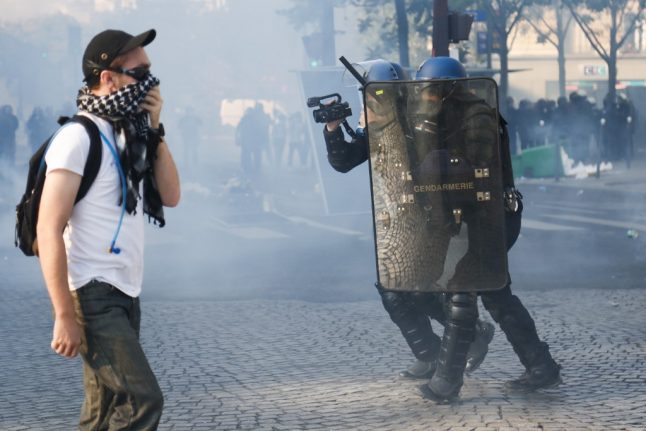 Tear gas was used during Saturday's protest in Paris. Photo: AFP
OPINION: France's 'slow train' revolution may just be the future for travel
Famous for its high-speed TGV trains, France is now seeing the launch of a new rail revolution - slow trains. John Lichfield looks at the ambitious plan to reconnect some of France's forgotten areas through a rail co-operative and a new philosophy of rail travel.
Published: 26 January 2022 11:29 CET
Updated: 29 January 2022 09:51 CET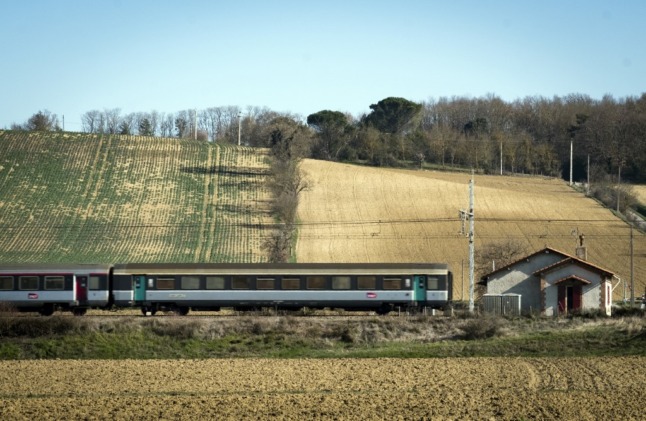 The slow trains would better connect rural France. Photo: Eric Cabanis/AFP