For members
The secrets to settling in France: Readers reveal their five top tips
Moving to a new country is never easy, but France seems to be gaining a reputation as a country that is hard to settle in if you're not a native. So what's the secret?
Published: 23 September 2019 11:11 CEST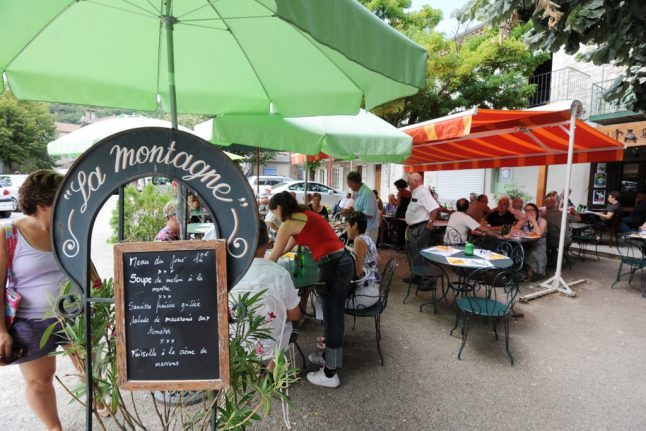 All photos: AFP
For members
What changes in France in July 2022
Summer's here and the time is right for national celebrations, traffic jams, strikes, Paris beaches, and ... changing the rules for new boilers.
Published: 27 June 2022 09:13 CEST
Updated: 1 July 2022 09:45 CEST