For members
Certified translations: What are the rules for translating documents into French?
Anyone going through the process of applying for official French documentation such as a residency or health insurance card may need to have some documents translated - but what are the rules on translation?
Published: 16 September 2019 17:23 CEST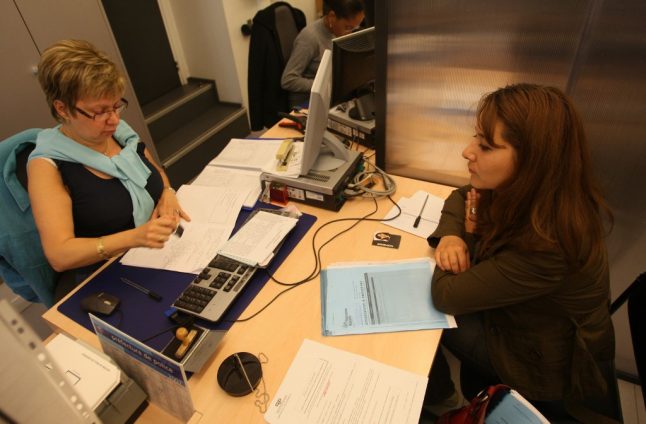 Photo: AFP
For members
Why some Brits in France are facing bigger tax bills since Brexit
Over the summer people living in France have received their tax bills, and some Brits who are residents here will have noticed that their bill is larger than usual - here's why.
Published: 9 September 2022 14:29 CEST