For members
ANALYSIS: What you need to know to understand why pension reform spells trouble in France
Imagine a country with 42 different state pension systems, where some retire at 50 and other workers are 'cheated'. There's trouble ahead in France, writes John Lichfield.
Published: 12 September 2019 15:12 CEST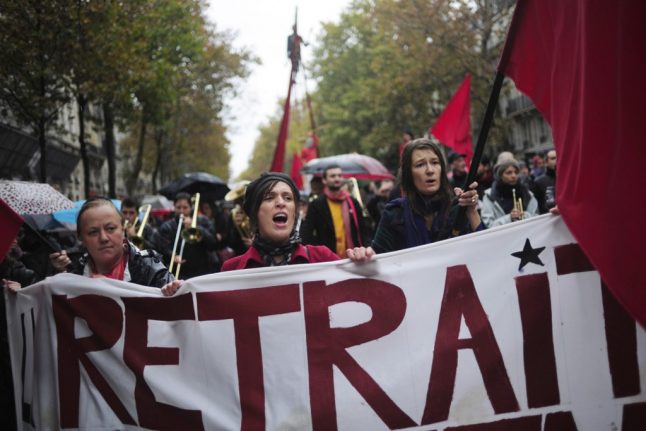 Previous pension reform efforts have sparked big protests. Photo: AFP
OPINION: France's 'slow train' revolution may just be the future for travel
Famous for its high-speed TGV trains, France is now seeing the launch of a new rail revolution - slow trains. John Lichfield looks at the ambitious plan to reconnect some of France's forgotten areas through a rail co-operative and a new philosophy of rail travel.
Published: 26 January 2022 11:29 CET
Updated: 29 January 2022 09:51 CET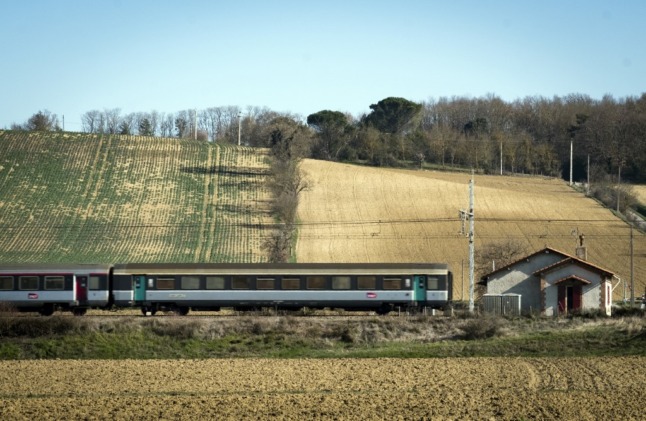 The slow trains would better connect rural France. Photo: Eric Cabanis/AFP