For members
La rentrée: Everything that's new about schools in France this September
Some 12 million pupils returned to school in France on Monday. Here's what you need to know about everything that's new in the French education system.
Published: 2 September 2019 10:50 CEST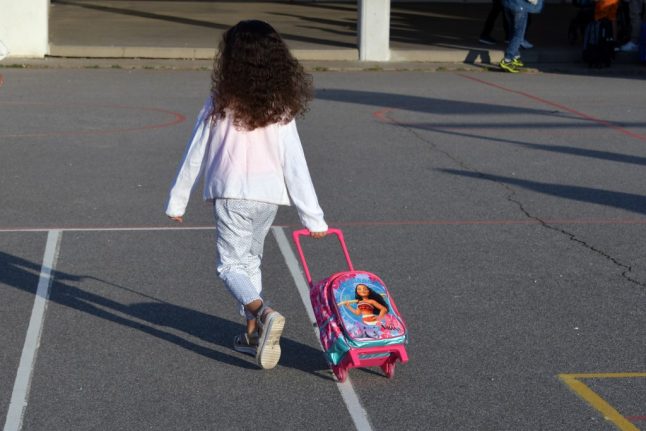 Children will be heading back to school on September 2nd. Photo: AFP
For members
What changes in France in July 2022
Summer's here and the time is right for national celebrations, traffic jams, strikes, Paris beaches, and ... changing the rules for new boilers.
Published: 27 June 2022 09:13 CEST
Updated: 1 July 2022 09:45 CEST