For members
Thirteen of the best cheap bars in Paris
Paris - beautiful, cool, endlessly exciting but also eye-wateringly expensive. For anyone who has ever found themselves blinking in disbelief at bar prices, Paris student Francesca Halliwell has put together a list of the best budget bars in the city.
Published: 30 August 2019 12:00 CEST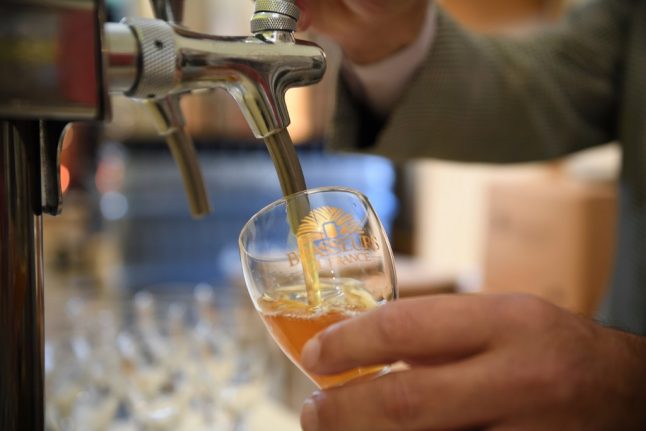 Go to the wrong bar in Paris and a beer and a bowl of peanuts can really dent your wallet. Photo: AFP
For members
Reader question: Exactly how many different types of cheese are there in France?
One thing everyone can agree on is that France has a lot of cheese - but exactly how many French fromages exist?
Published: 3 June 2022 17:11 CEST
Updated: 7 June 2022 09:03 CEST