For members
Is there really a French dessert that is a secret code for swingers?
It's one of France's best-loved pastries and a staple of most patisserie windows - but does the strawberry tart really have a secret sexual meaning in France?
Published: 29 August 2019 14:40 CEST
Updated: 16 July 2021 11:00 CEST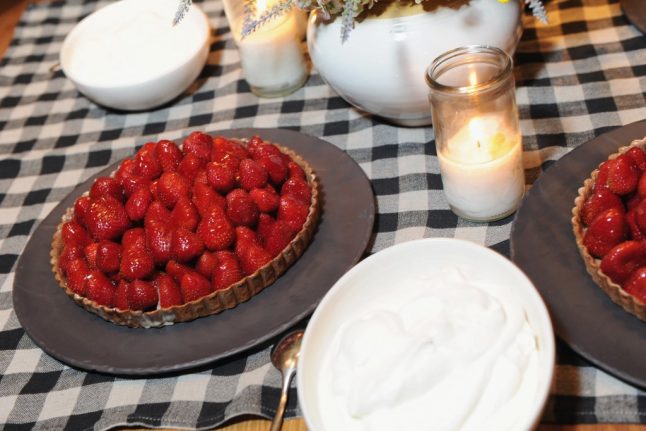 Urban myth or secret sexual code? Photo: AFP
For members
Reader question: Exactly how many different types of cheese are there in France?
One thing everyone can agree on is that France has a lot of cheese - but exactly how many French fromages exist?
Published: 3 June 2022 17:11 CEST
Updated: 7 June 2022 09:03 CEST