For members
Childcare in France: What are the options and how do you sign up
France has a very comprehensive network of childcare available but there are a lot of different options and navigating the system is not always easy. Here is our guide to the early years.
Published: 29 August 2019 16:28 CEST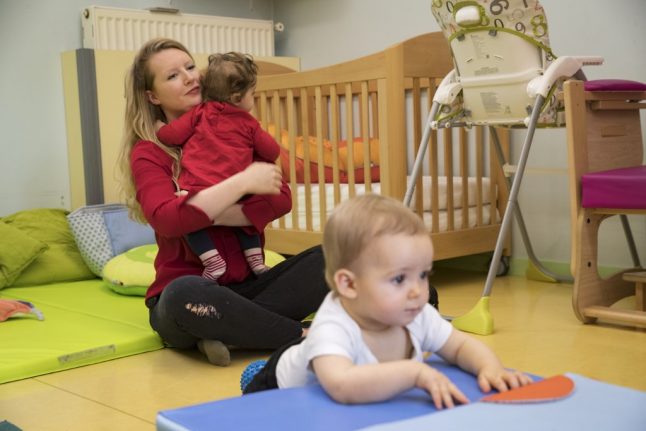 There are lots of different options for childcare for under-threes in France. Photo: AFP
For members
What changes in France in July 2022
Summer's here and the time is right for national celebrations, traffic jams, strikes, Paris beaches, and ... changing the rules for new boilers.
Published: 27 June 2022 09:13 CEST
Updated: 1 July 2022 09:45 CEST