For members
The little-known French beach rule that could net you a €1,500 fine
If you're taking a trip to a French beach, make sure you don't fall foul of these rules on souvenirs.
Published: 19 August 2019 12:24 CEST
Updated: 19 August 2020 10:02 CEST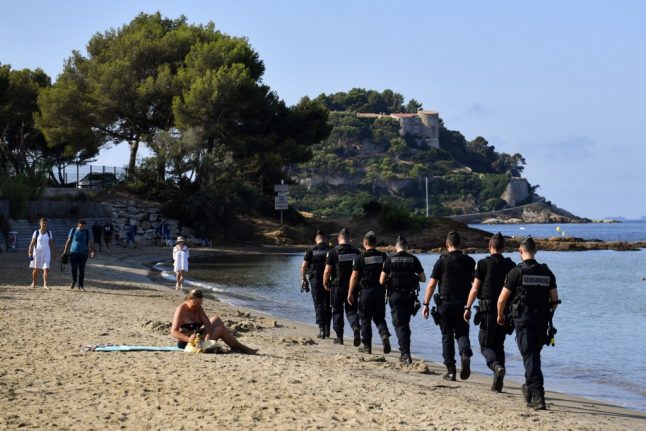 Check up on rules regarding the beach in France. Photo: AFP
For members
What changes in France in July 2022
Summer's here and the time is right for national celebrations, traffic jams, strikes, Paris beaches, and ... changing the rules for new boilers.
Published: 27 June 2022 09:13 CEST
Updated: 1 July 2022 09:45 CEST