For members
MAP: How to avoid paying too much for fuel when you're driving in France
The cost of filling up your car in France with petrol or diesel is rising and prices can vary enormously depending on where you are and on what kind of road you are driving on. This map and advice will help you find the cheapest pump prices.
Published: 16 August 2019 11:08 CEST
Updated: 10 May 2022 11:36 CEST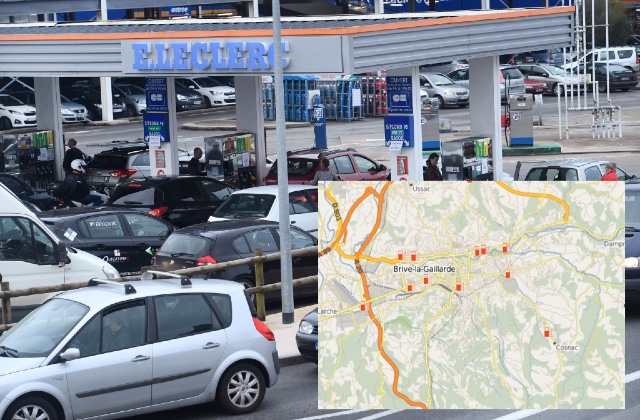 Photo: AFP
8 things to know about driving in France this summer
Taking a roadtrip through France is always a popular holiday option, but make sure that you're ready to take to the French roads.
Published: 15 June 2022 15:24 CEST
Updated: 18 June 2022 08:16 CEST