For members
QUIZ: How well are you geared up for life in rural France?
Rural France is undoubtedly a beautiful place, but it comes with particular challenges and quirks if you are planning to live there full time.
Published: 8 August 2019 15:21 CEST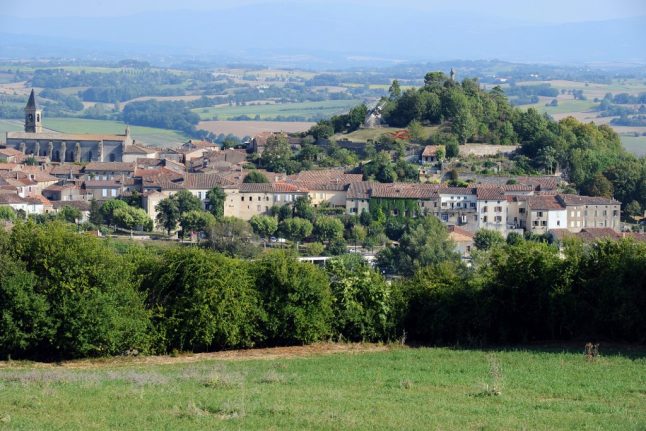 Do you fancy a rural idyll? It may not be so easy. Photo: AFP
For members
What changes in France in July 2022
Summer's here and the time is right for national celebrations, traffic jams, strikes, Paris beaches, and ... changing the rules for new boilers.
Published: 27 June 2022 09:13 CEST
Updated: 1 July 2022 09:45 CEST