For members
Why even the French can't explain when Bonjour becomes Bonsoir
Anyone learning French will have noticed that it has a lot of grammar rules, but what about those unwritten rules like when you stop greeting people with bonjour and start greeting them with bonsoir?
Published: 6 December 2019 15:35 CET
Updated: 25 September 2022 08:47 CEST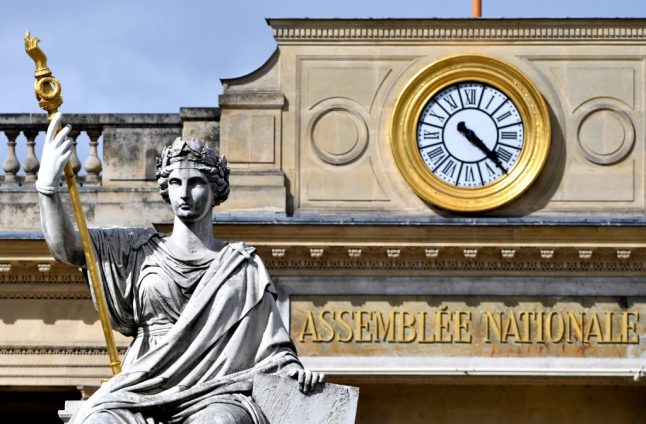 What time is it? Bonsoir time, for some. Photo: AFP
Puns, sex and urban legends: How English movie titles are translated into French
If you've ever browsed French cinema listings or Netflix, you will instantly notice that the titles of English-language movies often have quite unexpected translations.
Published: 23 August 2022 10:54 CEST
Updated: 27 August 2022 05:35 CEST