For members
Driving in France: How France's Crit'Air vehicle sticker system is taking over the country
With heatwaves, pollution spikes and pressure to reduce emissions more and more towns and cities across France are imposing driving restrictions on vehicles using the Crit'Air sticker system. Here's what you need to know about them and if you need to get one.
Published: 26 July 2019 15:53 CEST
Updated: 11 August 2020 12:49 CEST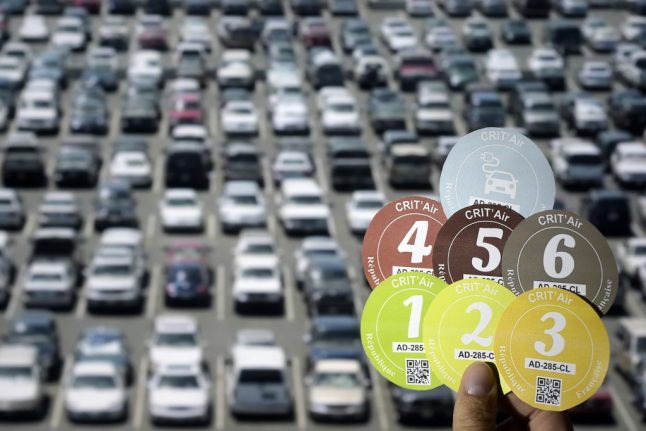 A high Crit'Air sticker number means a vehicle is highly polluting. Photo: AFP
8 things to know about driving in France this summer
Taking a roadtrip through France is always a popular holiday option, but make sure that you're ready to take to the French roads.
Published: 15 June 2022 15:24 CEST
Updated: 18 June 2022 08:16 CEST