For members
Five of the best exhibitions in Paris this summer
Paris is a city for art lovers, and also for people who just enjoy looking at a pretty painting. Every second street is full of galleries and museums. But where to begin? Here's our pick of some of the more interesting expos in Paris at the moment.
Published: 26 July 2019 11:25 CEST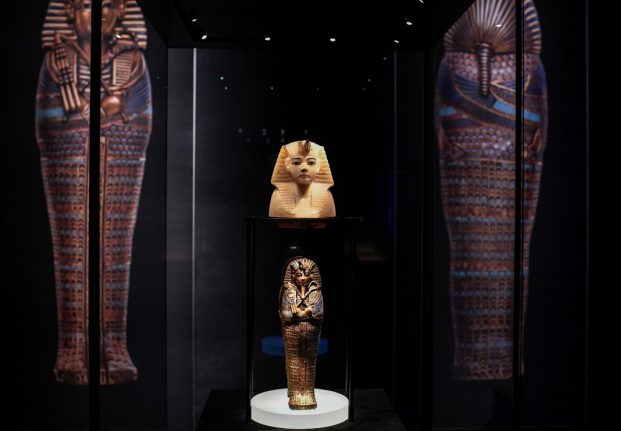 Tutankhamun's treasures at La Villette in Paris. Photo:AFP.
For members
Skulls, beer and a 'cathedral': Discover the secrets of underground Paris
You've certainly heard of the Metro, maybe the catacombs and perhaps even the Phantom of the Opera's underground lake - but there are some things lurking beneath Paris that might surprise you.
Published: 5 August 2022 09:38 CEST