For members
QUIZ: How well do you know these famous French landmarks?
There are few countries in the world which boast a better array of monuments than France - but how well do you know France's most famous sites?
Published: 25 July 2019 11:40 CEST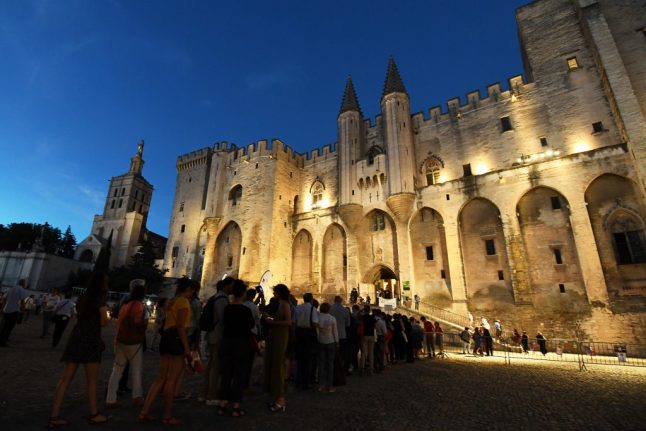 All photos: AFP
For members
Bio, artisan and red label: What do French food and drink labels really mean?
From home-made to made in France, organic to artisan, AOP to Red Label - French food and drink products have a bewildering array of different labels and quality marks - here's what they all mean.
Published: 26 January 2023 17:01 CET
Updated: 27 January 2023 08:27 CET