For members
The jobs you can do if you live in deepest rural France
Moving to France involves all sorts of difficult challenges but for many by far the most pressing is finding paid work...and that can be tricky, especially in rural areas. Here are some ideas for jobs in France that you can do outside of the major cities.
Published: 20 July 2019 10:59 CEST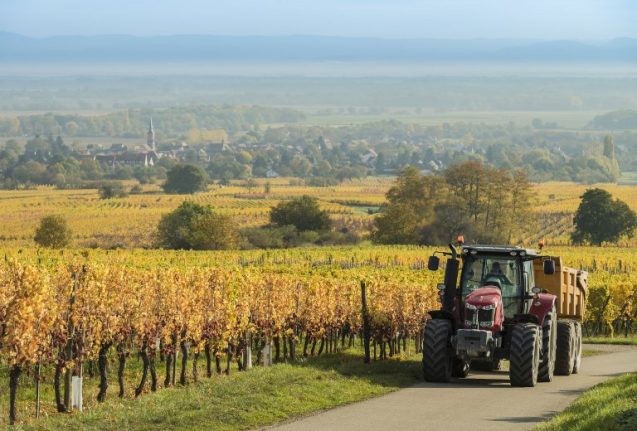 Photo: AFP
For members
How to get a summer job in France
As the summer holidays approach in France, many employers are looking for seasonal workers - so if you're looking for a summer job, here's how to go about it.
Published: 25 May 2022 13:15 CEST