For members
90-day rule: How long can British second-home owners stay in France after Brexit?
For the many British people already living in France Brexit is already complicating their lives - but what about second home owners or people who simply enjoy extra long holidays in France?
Published: 2 January 2020 13:00 CET
Updated: 30 November 2020 16:34 CET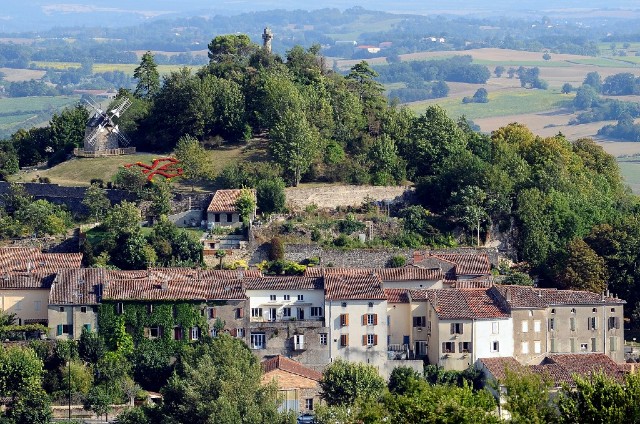 How long can you spend in your dream house in France? Photo: AFP
'We will be ready' vows France, amid fears of UK border chaos
Transport bosses have raised fears of long queues in British ports when the EU's new EES system comes into effect next year, but French border officials insist they will be ready to implement the new extra checks.
Published: 25 November 2022 08:35 CET