Tell us: Are there too many tourists in Paris?
The city of Paris has recently hosted a symposium with the theme of excess tourism in the French capital, but is it really true that too many visitors are spoiling the city?
Published: 2 July 2019 09:52 CEST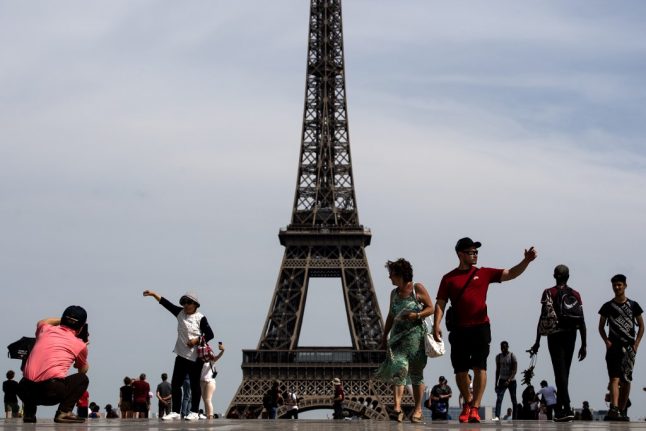 Photo: AFP
Whether you live in Paris, or have visited as a tourist, we want to hear your experiences.
Loading…