For members
Ten of the best properties in France you can buy for less than €100k (with one at just €26k)
One of the many things that has long attracted Anglophones to France is that buying property is substantially cheaper than in the UK or the US. Here are 10 properties currently on the market that will cost you less than €100k.
Published: 1 July 2019 09:57 CEST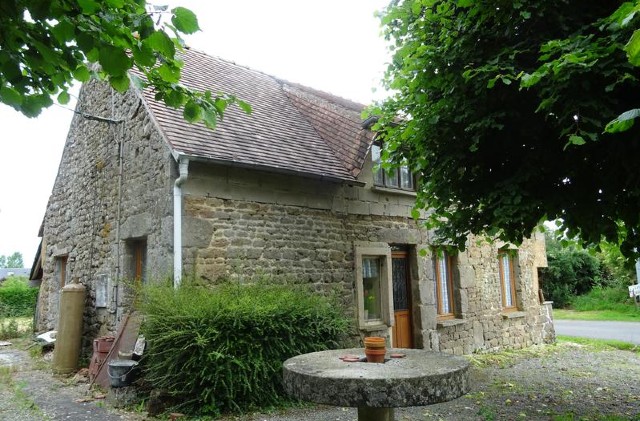 All photos: Leggett Immobilier
For members
Everything you need to know about your vital French 'dossier'
It's a crucial part of life and an incomplete one can bring about a whole world of pain - here's what you need to know about your French dossier.
Published: 3 February 2023 11:09 CET