For members
What's on: Ten great things to do in July in France
Now that we seem to be saying goodbye to the heatwave, we can finally enjoy summer in France. Here's a list of events across the country for summertime fun in July.
Published: 1 July 2019 14:09 CEST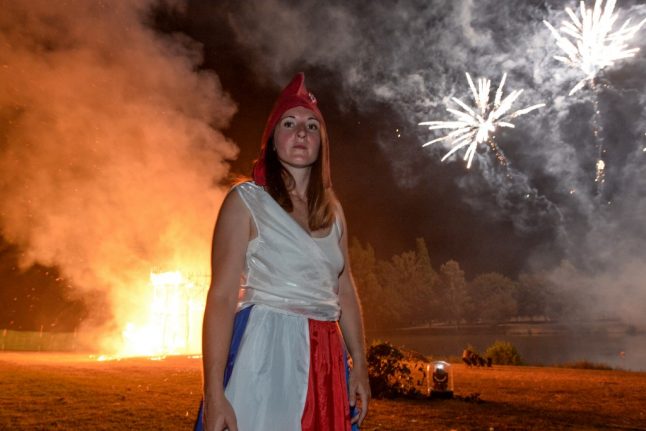 France's national day on July 14 offers all sorts of celebrations. Photo: AFP
For members
What changes in France in July 2022
Summer's here and the time is right for national celebrations, traffic jams, strikes, Paris beaches, and ... changing the rules for new boilers.
Published: 27 June 2022 09:13 CEST
Updated: 1 July 2022 09:45 CEST