For members
Why are the French so anti-vaccines and so fond of conspiracy theories?
France was recently revealed to be the country with the lowest levels of trust in vaccines around the world and it seems to tap into a wider support for conspiracy theories in France - but why are the French so mistrustful of orthodox wisdoms?
Published: 27 June 2019 08:15 CEST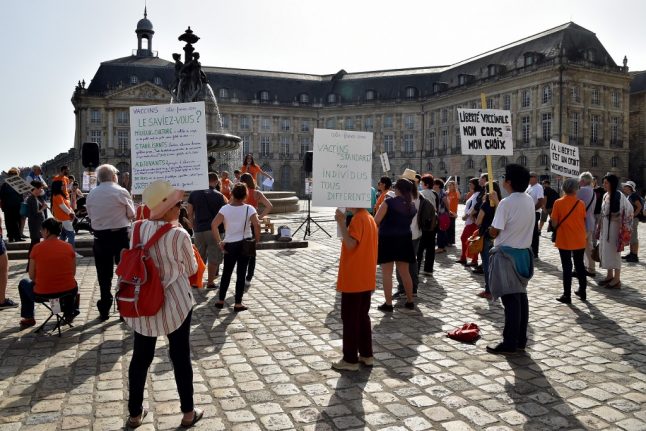 Protesters gather at the Place de la Bourse in Bordeaux in 2017 to demonstrate against the extension of compulsory vaccinations for young children. Photo: AFP
For members
Mutuelles: Why is French health insurance getting more expensive?
France's top-up health insurance 'mutuelles' have been getting steadily more expensive in 2020. Here's a look at what's changing, why and who is the worst affected.
Published: 8 October 2020 16:04 CEST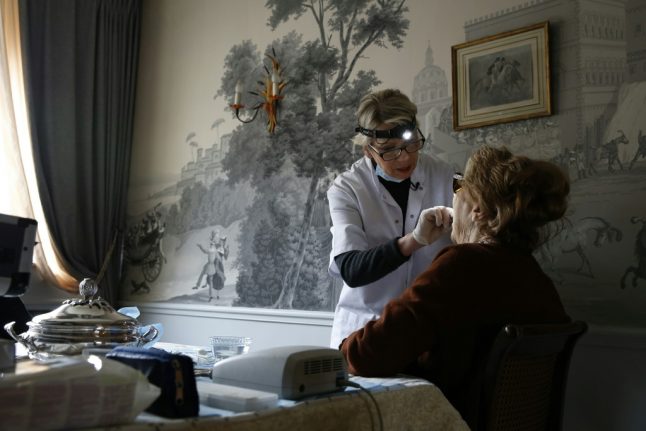 A dentist is checking the teeth of an elderly lady in a nursing home in Paris. Photo: AFP