For members
Can your boss force you to work during a heatwave in France?
Heatwaves are becoming more and more common in France, so we take a look at the employment laws surrounding extreme heat.
Published: 23 July 2019 08:21 CEST
Updated: 17 June 2022 12:35 CEST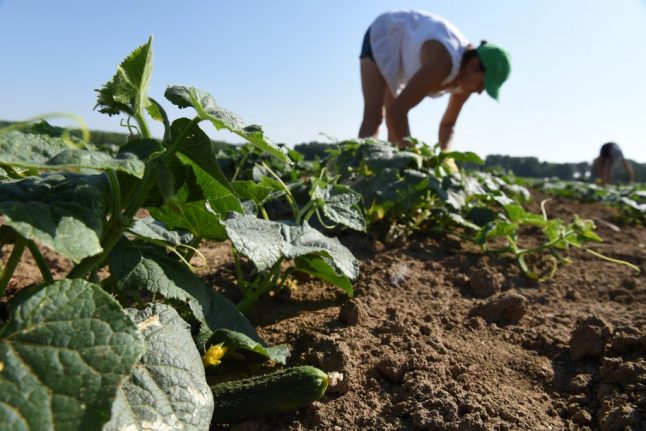 Photo: AFP
France gets help from EU neighbours as wildfires rage
Firefighting teams and equipment from six EU nations started to arrive in France on Thursday to help battle a spate of wildfires, including a fierce blaze in the parched southwest that has forced thousands to evacuate.
Published: 12 August 2022 08:48 CEST