For members
Why taking classes at your local Town Hall could be the key to mastering French
The best way of learning French isn't necessarily through apps or conversation classes... the answer could just be at your local town hall. And if you're keen to try this route you have until June 19th to sign up for the summer term in Paris.
Published: 13 June 2019 15:35 CEST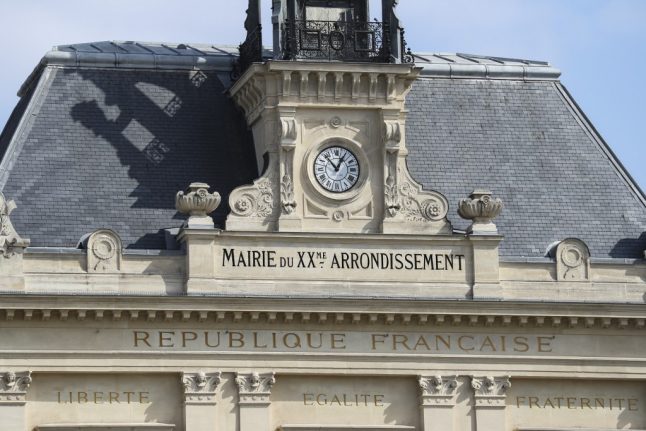 The Town Hall in the 20th arrondissement of Paris. Photo: AFP
For members
How to talk email, websites, social media and phone numbers in French
It's a very common experience to have to give out your phone number or email address in France, or take down the address of a website, and there is some specialist vocabulary that you will need.
Published: 2 August 2022 15:51 CEST